CMC Rock is a wholly owned subsidiary of Construction Materials Company, LLC ("CMC"). CMC was founded in 2006 when it acquired the aggregate assets of Z Rock and Tru Crushing, a company that owned and operated aggregate producing properties in Utah and performed portable crushing operations throughout the western United States since the early 1970's. CMC quickly grew to be one of Utah's largest aggregate producers, and in December of 2010 CMC sold its aggregate producing assets to Old Castle Materials – Staker Parson Companies.
CMC Rock has provided aggregates to some of Utah's largest and most successful construction projects. Between 2006 and 2010 CMC provided aggregate materials for: UTA's Salt Lake to Provo Frontrunner, West Valley Light Rail expansion, and Mid-Jordan Light Rail, UDOT's Mountain View Corridor, Pioneer Road, I-15/11400 South Interchange, and SR-92 Reconstruction, NSA's Utah Data Center, and the Murdock Canal Enclosure.
Today CMC Rock has over 3,500 acres of aggregate properties with two operating locations in Utah County: CMC – South Pelican Point which is strategically located on Highway 68 (Redwood Road) a few miles south of Saratoga Springs and CMC – West Mountain in the south part of Utah County which was used for UDOT'S I-15 Core Project.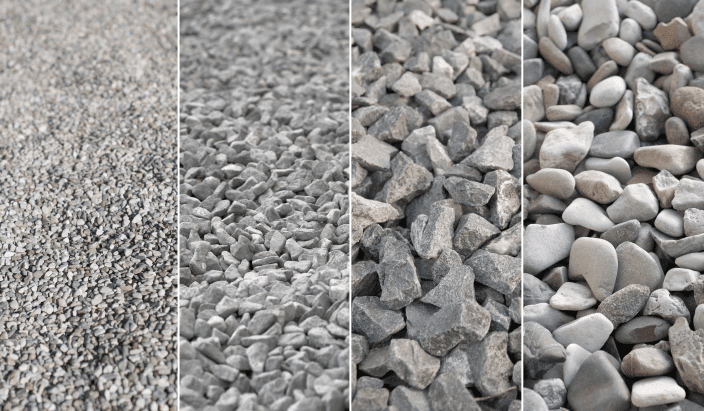 After your Bid Request is sent, we will contact you asap to go over details and give you a pricing quote. If you have any questions please contact David at sales@cmcrock.com or 801-369-0574.
South Pelican Point is located on Highway 68 (Redwood Road) at Milepost 20 a few miles south of Saratoga Springs, Utah.